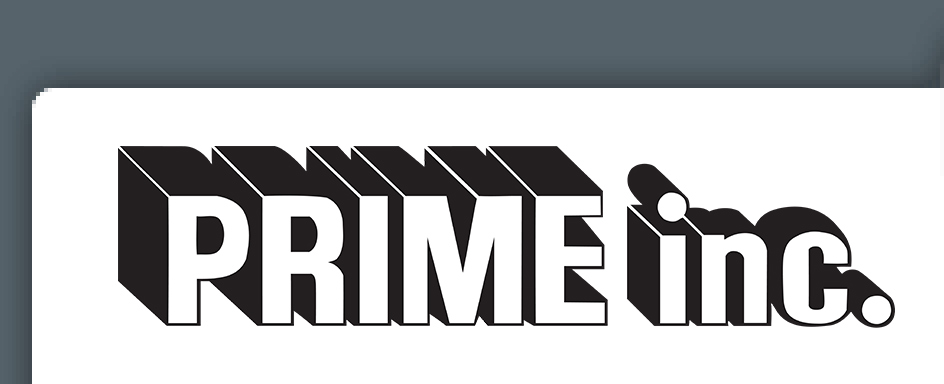 Millionaire Program
Prime's Millionaire Program
Thanks a MILLION!
Prime recognizes million-mile achievements through the Millionaire Program!
The Millionaire Program was created to recognize Prime driver associates who have completed a million miles or more of safe driving with no preventable accidents. This is such an outstanding achievement; all members names are added to Prime's Hall of Fame.
Why do we honor Prime's Millionaires?
"Prime's Millionaire Program enables us to honor those driver associates who symbolize our ongoing commitment to outstanding performance, excellent productivity and consistent on-time service while upholding the company's reputation for safety-conscious driving," according to Don Lacy, Prime's Director of Safety and Recruiting.
What are the Millionaire levels?
The Prime Millionaire Program includes Gold and Silver levels.
The "Gold Level" recognizes driver associates with an excess of one million miles at Prime with no preventable accidents.
The "Silver Level" acknowledges driver associates who have logged at least a million safe miles in their driving career with Prime and other carriers.

Prime has a number of driver associates who have achieved 3 MILLION MILES! Can you join them on the Hall of Fame? We think you can!
Click these images to view our "Millionaire" club members:
Come drive with Prime today!
call 1-877-PRIME-JOB!
PRIMEINC.
2740 N. Mayfair - Springfield, MO 65803