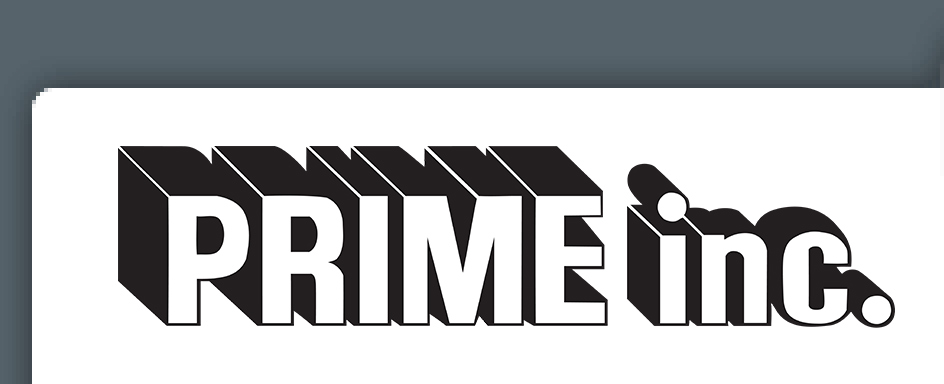 Prime Inc. Associate Named America's Road Team Captain
Prime Inc. News
Prime Inc. Associate Named America's Road Team Captain
January 17, 2013 (Springfield, Missouri) – America's Road Team, a national public outreach program for safety led by an elite group of professional truck drivers, recently named Prime Inc. independent contractor Thomas Miller as one of the America's Road Team Captains for the organization. Miller is the first person from Prime to be nominated for this prestigious honor.
"Being a road team captain is the highest honor for a professional driver. We are the voice of the professional truck drivers," said Miller, who lives in Bunker Hill, Illinois, with his wife and two daughters. "This will allow me to communicate the message of safety to legislators and insurance companies. Through education and training, we can further safety awareness."
The American Trucking Association (ATA) created the "America's Road Team" in 1986 to educate the public about highway safety and the trucking industry. Every two years, the organization chooses exceptional professional drivers to serve as Road Team Captains. These Captains spend a few days each month meeting with the motoring public, the news media, students, transportation officials and government leaders to discuss the trucking industry's commitment to safety.
Miller was one of 15 chosen drivers out of the thousands who applied. In order to be considered for the position, he had to submit a video, letter and a list of accomplishments and certifications to the ATA. Miller became a professional driver 17 years ago and has successfully completed his fifth truck lease Success Leasing. This has earned him over $95,000 in lease completion incentives in addition to what he has earned driving a truck with Prime Inc. He has also been a CDL instructor for four years and a trainer for over 13 years.
"We congratulate Thomas on this incredible achievement and are proud to call him a Prime associate," said John Hancock director of training and driver recruiting for Prime. "He is a great example of the hard work, dedication and commitment to safety our driving and non-driving associates are known for."
About Prime Inc.
Founded in 1970 by Robert Low, Prime Inc. is North America's most successful refrigerated, flatbed, tanker and logistics trucking company. Headquartered in Springfield, Mo., Prime's personnel, equipment and technology remains on the cutting edge of the transportation industry, and the company's growth remains steady and well managed. For more information about the driving opportunities at Prime Inc., please visit www.primeinc.com or call 1-877-PRIME-JOB.
Come drive with Prime today!

Call 1-877-PRIME-JOB!
Prime Inc.
2740 N. Mayfair
Springfield, MO 65803