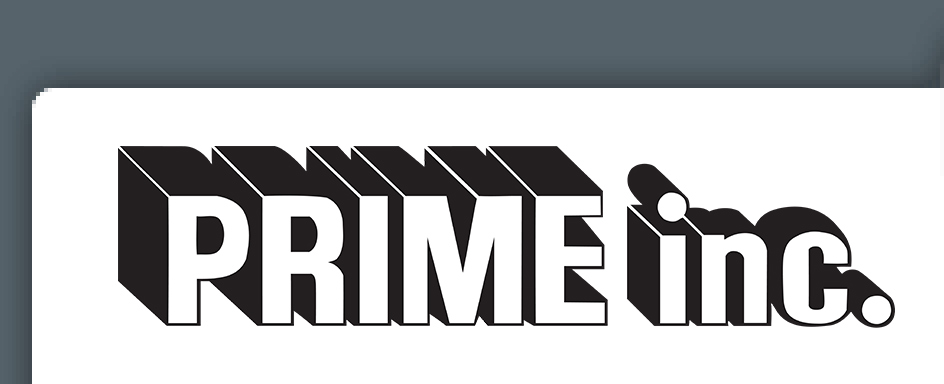 Prime Inc. Honors 2011 Contractors of the Year
Prime Inc. News
Prime Inc. Honors 2011 Contractors of the Year
January 23, 2012 (Springfield, Missouri) –Prime Inc. recently named its 2011 Contractor of the Year award recipients. This annual award is given to the best drivers in each division for displaying the highest level of service, professionalism, productivity and safety practices. Winners are hand-picked from among each department's recipients of Prime's Contractor of the Month awards for the previous year, based on their dedication to safety and several other factors, including mileage, on-time deliveries, driving record, fuel consumption, productivity and customer service.

"Prime's 2011 Contractors of the Year are some of the top drivers in the industry and a clear example of the hard work and commitment to safety Prime is known for," said Stan Auman, Prime Inc. dispatch manager in the refrigerated division. "These drivers are why Prime enjoys continued success." 
The following individuals were recognized with Prime's 2011 Contractor of the Year awards:
Refrigerated Division: Independent Team Contractors James Burrow and Jeff Johnson; Independent Contractor Edgard Lopez; and Company Team Drivers Shane and Johnna Morgan. Flatbed Division: Independent Team Contractors Samuel Gonzales and Michelle Melendez and Company Team Drivers Todd and Virginia Newcomb. Tanker Division: Independent Contractor Clinton L. Brown and Company Driver Andre J. Bryan.
"It is an honor to recognize these drivers as part of the Prime family," said Auman. "We thank them for their commitment to on-time delivery, fuel efficiency and safety, as well as customer service."
Each 2011 Contractor of the Year receives a personalized achievement plaque on permanent display in Prime's Hall of Fame in Springfield, Mo. They also each receive a free Prime jacket, $1,000 cash and a gift certificate for the Prime store. 
Congratulations to Prime's 2011 Contractors of the Year.  For more information on Prime's services or career opportunities, visit www.primeinc.com or call 1-877-PRIME-JOB.
About Prime Inc.
Founded in 1970 by Robert Low, Prime Inc. is North America's most successful refrigerated, flatbed, tanker and logistics trucking company. Headquartered in Springfield, Missouri, Prime's personnel, equipment and technology remains on the cutting edge of the transportation industry, and the company's growth remains steady and well managed. For more information about Prime, please visit www.primeinc.com.
Come drive with Prime today!

Call 1-877-PRIME-JOB!
Prime Inc.
2740 N. Mayfair
Springfield, MO 65803