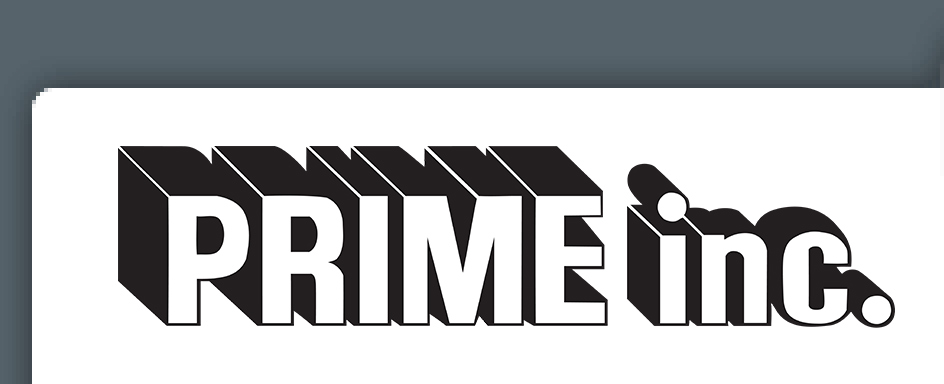 Prime Inc. News
Prime offers driving associates high miles, substantial benefits and...
Florida native Victor Blackburn joined Prime Inc.'s fleet nearly seven years ago after working for another trucking company and spending a short time as a car salesman. He remembers seeing Prime trucks on the road and noted that the equipment was always in good condition. After talking to several Prime driving associates about how much they liked their jobs, Blackburn decided to give it a try.
"With Prime, I feel like I'm part of a big family," says Blackburn. "They always do everything they can to accommodate my needs and get me home when I need to be there." Prime offers driving associates high miles, substantial benefits and state-of-the-art equipment, as well as several incentives designed to promote safety, on-time service, fuel consumption, tractor maintenance and training. Blackburn also appreciates the fact that Prime provides endless opportunities to driving professionals.
"You don't have to limit yourself. You can train or instruct in addition to driving," says Blackburn. "Prime cares about its driving force and considers us a vital part of the company."
For Blackburn, being a professional driver is rarely boring. Each load is memorable in its own way and the scenery is always changing. Blackburn says that the support he receives from Prime, especially from his fleet manager, is instrumental in his success.
"Prime really does a great job at matching up the right personalities," says Blackburn. "They work hard to keep me on the road and making as much money as I possibly can." Blackburn typically spends his home time in Northport, Florida with his wife working together on their home. In addition to spending time with his family, Blackburn also enjoys fishing and working on cars.
"My experience at Prime has been everything I expected and so much more," says Blackburn. "They care about my needs as a driver and allow me limitless opportunities. Plus, the money is fantastic!"
About Prime Inc.
Founded in 1970 by Robert Low, Prime Inc. is North America's most successful refrigerated, flatbed, tanker and logistics trucking company.   Headquartered in Springfield, Missouri, Prime's personnel, equipment and technology remains on the cutting edge of the transportation industry, and the company's growth remains steady and well managed.
Come drive with Prime today!

Call 1-877-PRIME-JOB!
Prime Inc.
2740 N. Mayfair
Springfield, MO 65803