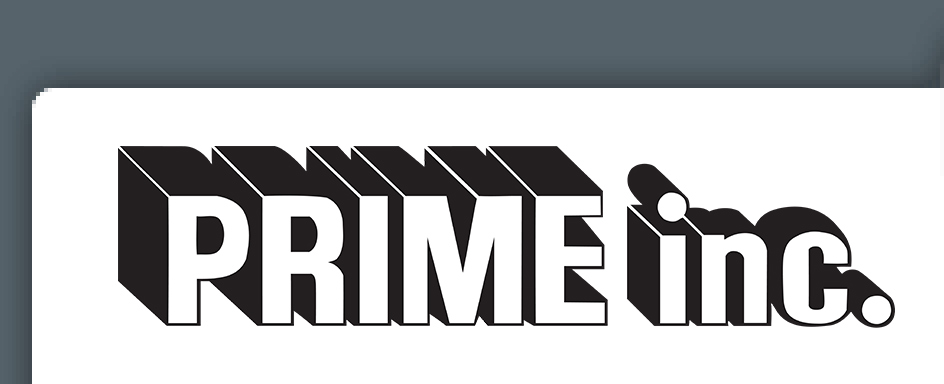 Success Leasing Pays Nearly $6 Million to Prime Inc. Contactors
Prime Inc. News
Success Leasing Pays Nearly $6 Million to Prime Inc. Contactors for Successful Lease Completions in 2010
February 16, 2011 (Springfield, Missouri) – Success Leasing, a Springfield, Missouri based leasing company, paid out nearly $6 million in 2010 for successful lease completions to Prime Inc. contractors.  Success Leasing requires no money down without the stress of a credit check and offers impressive lease completion incentives for contractors.
"With Success Leasing, drivers can get the equipment they need to run a profitable business as an independent contractor," said Fred Ege, manager of Success Leasing. "Our program offers drivers some of the most extensive warranties and advanced safety equipment in the industry.
Partnering with Prime Inc., Success Leasing provides contractors with state-of-the-art equipment, spec'd with the independent contractor in mind, and the most cutting-edge technology available in order to maximize profits. For example, independent contractors can utilize Fuel&Route, an Optistop computer program that Prime provides to evaluate routing and fueling alternatives, enabling driver associates to substantially cut fuel costs and ensure on-time delivery.
"We feel it is important to encourage our contractors to look for ways they can manage their business more efficiently. Ultimately, those savings go directly into their own pockets," said Ege. "The lease completion bonuses are Success Leasing's way of recognizing and rewarding the contractors' hard work and efforts to maintain efficiency in this industry."
For information on Success Leasing services visit www.successleasing.com.
About Prime Inc.
Founded in 1970 by Robert Low, Prime Inc. is North America's most successful refrigerated, flatbed, tanker and logistics trucking company.   Headquartered in Springfield, Missouri, Prime's personnel, equipment and technology remains on the cutting edge of the transportation industry, and the company's growth remains steady and well managed.
Come drive with Prime today!

Call 1-877-PRIME-JOB!
Prime Inc.
2740 N. Mayfair
Springfield, MO 65803