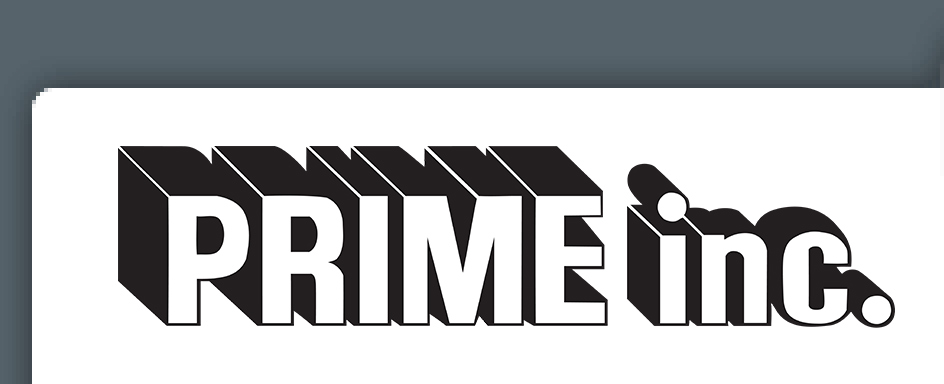 Don Lacy Named TCA's Safety Professional of the Year
Prime Inc. News
Don Lacy Named TCA's Safety Professional of the Year
May 31, 2011 (Springfield, Missouri) – Truckload Carriers Association (TCA) named Prime Inc. director of safety Don Lacy as the 2011 Safety Professional of the Year. This award, also known as the Clare C. Casey Award, was presented to Lacy during the 30th annual Safety and Security Annual Divisional Meeting in Murfreesboro, Tennessee, on May 16, 2011.
"TCA's prestigious Safety Professional of the Year award recognizes those whose actions and achievements profoundly contribute to promoting trucking safety programs, procedures and overall better safety on our highways," said Robert E. Low, president of Prime inc. "We are honored to have one of these award recipients as a part of our staff. Under Don's leadership, Prime now has the best safety record ever in our 40-year history."
Lacy, who has focused on driver safety for over 46 years, was an Operations Manager for Prime from 1989-1991 before re-joining the company as director of safety in 1996. Today, he is directly responsible for the safety initiatives and directives for the company's nearly 5,000 drivers and its fleet of more than 4,000 trucks. Lacy also implemented numerous initiatives that have increased safety awareness and cost savings at Prime, including the establishment of "Prime University," the company's sophisticated training center; weekly safety and communications meetings with drivers; and safety programs in safety technology, rollover prevention and electronic log implementation.
"I am truly honored to have been named the 2011 Clare C. Casey Award recipient," said Lacy. "Keeping drivers and the public safe on the road has always been my top priority. I couldn't have achieved all these things without the support of Prime and our exceptional drivers."
For more information about Prime inc., please visit www.primeinc.com or call 1-877-PRIME-JOB.
About Prime Inc.
Founded in 1970 by Robert Low, Prime Inc. is North America's most successful refrigerated, flatbed, tanker and logistics trucking company. Headquartered in Springfield, Missouri, Prime's personnel, equipment and technology remains on the cutting edge of the transportation industry, and the company's growth remains steady and well managed. For more information about Prime, please visit www.primeinc.com.
Come drive with Prime today!

Call 1-877-PRIME-JOB!
Prime Inc.
2740 N. Mayfair
Springfield, MO 65803