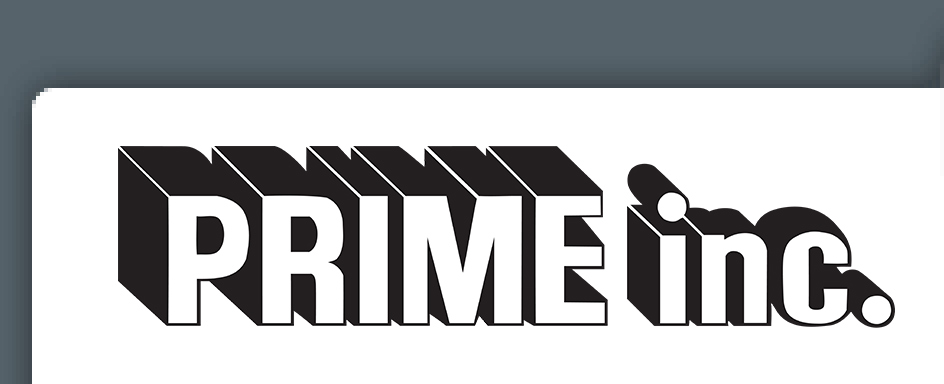 Load Tendering Preview
Select the screen to preview:
Order List - Listings of orders and their status.
Order Info - Entering an Order.
Stops - Entering of the Pickups and Destinations on an order.
Comments - Entering Order Comments.
Order Review - Make changes, Submit the order, or Cancel it.
If you would prefer, a rate quote can be provided through e-mail - or call us at 1-800-848-4560!
Learn more about the various technologies Prime Inc. uses to communicate real time status updates as well as order entry and order location including integration with your existing computer systems.
Come drive with Prime today!
call 1-877-PRIME-JOB!
PRIMEINC.
2740 N. Mayfair - Springfield, MO 65803